SparkNotes is an integral part of the college studying experience. But students have a lot more on their plate while at college. 
To showcase that SparkNotes does more than books, we will summarize the world around students.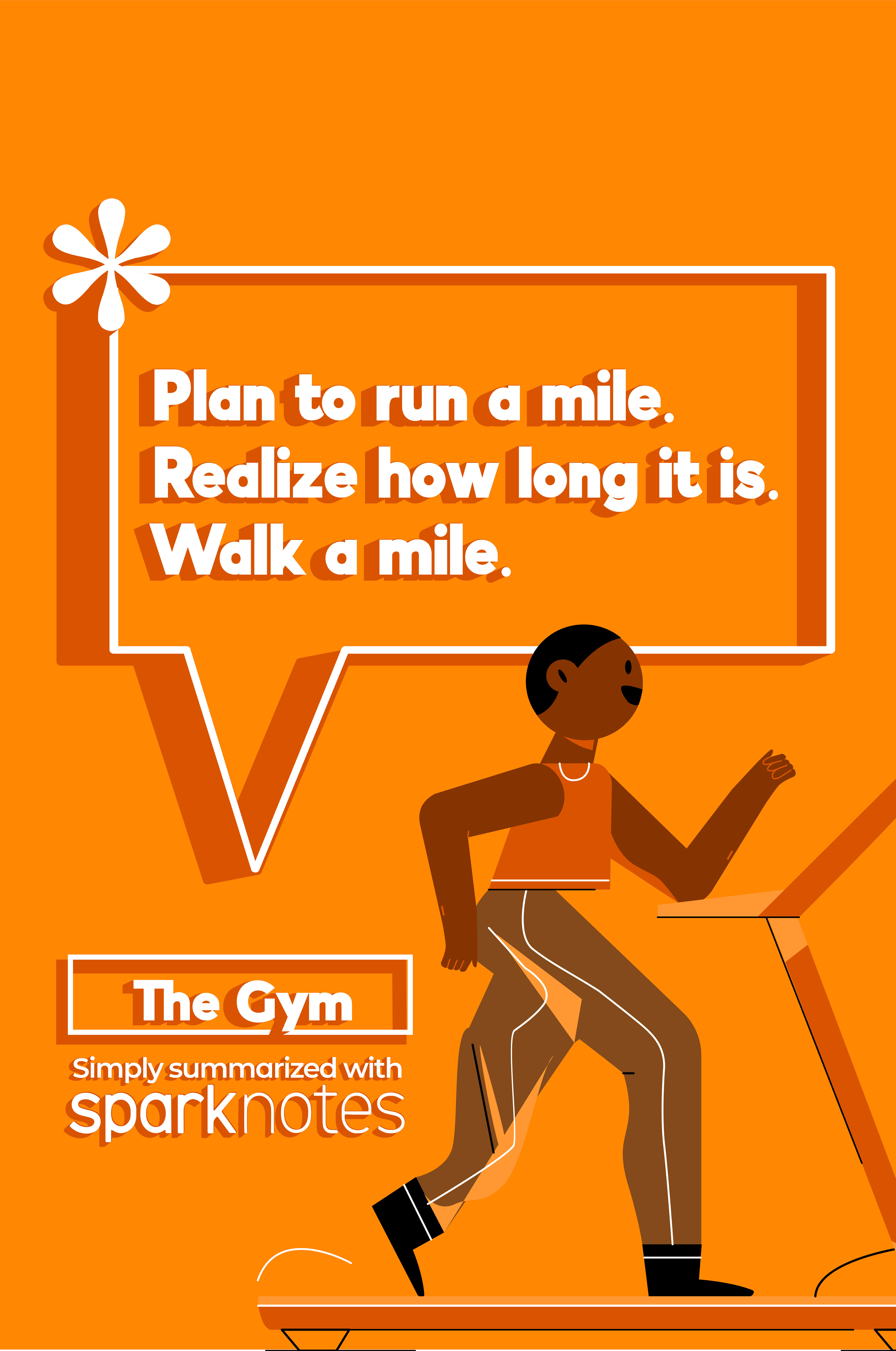 Sparknotes' Twitter will turn into the quickest way for the target to digest trends.