Young Ones ADC: Shortlisted in Integrated
Creative Circus Student Show: Silver in Integrated
Crushed Red Pepper is a starter spice, not everyone can handle an Evel Knievel level of heat. That's why we're only asking you to be a little daring.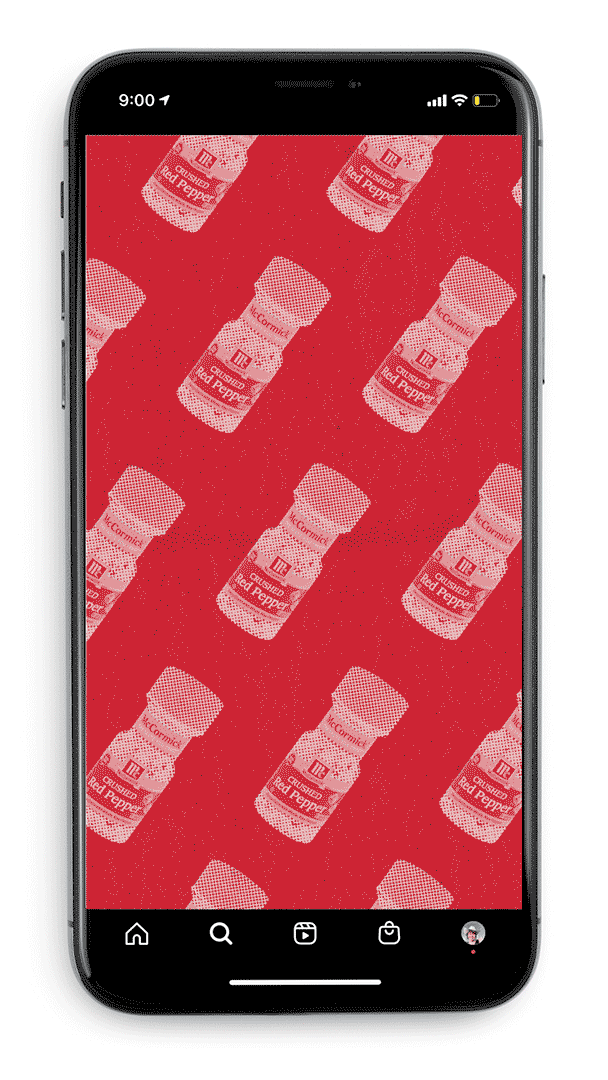 We're already pizza's #1 side piece, so why not make it official?
Domino's Slight Spice Slice 
will have red pepper baked into the crust and cheese. 
The pizza boxes and spice packets will feature individual dares. 
​​​​​​​